Specialities Of Amrutham Restaurant
Amongst the top destination restaurants in Thekkady
When the word strikes for destination cuisine attractions, Amrutham Restaurant- one of the
best luxury restaurants in Kumily stars sky high to the lush canopy of Thekkady. You can have
the better part of staying away to the crowd and sinking in with the rhythm of Thekkady's
nature presence. Let's peep into the specialities where you can dive in with relish and
memories of tasty offerings
Cooking Demonstration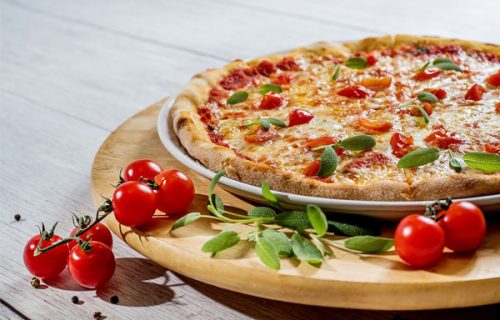 Pick up some cooking styles or get some food tips, by watching our chefs at work! Special cooking demonstration counters daily evenings.
Special Candle Light Dinner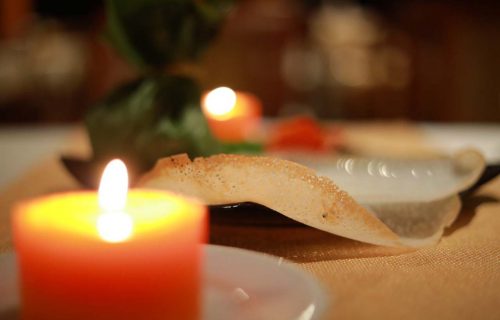 Make your loved one feel on top of the world by treating them with our exclusive candle light dinner!
Birthday/Anniversary Celebration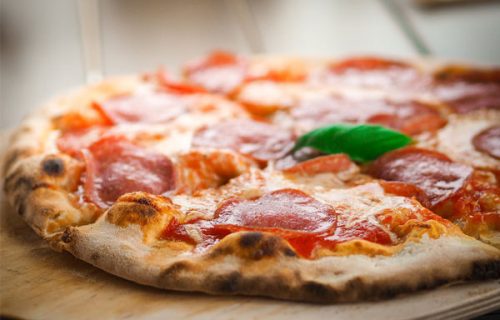 Give a special touch to all your celebrations! Making it more fun and exciting, only at Amrutham!
Seafood Specialties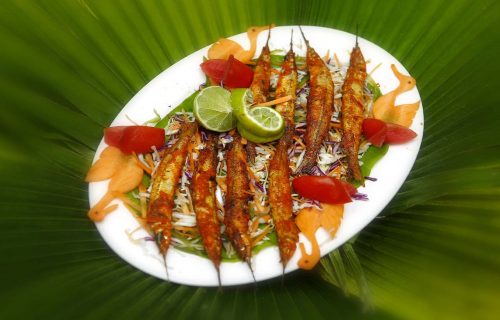 Our chefs are expert in dishing out the most delicious seafood varieties! Come and get hooked!
Choice Of Snacks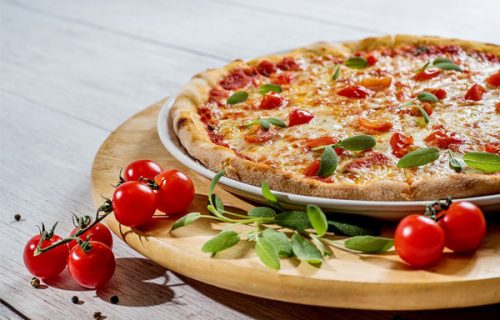 Spoil yourself in different kinds of mouth-watering snacks and refreshments!
Ambara - Tree House Coffee Shop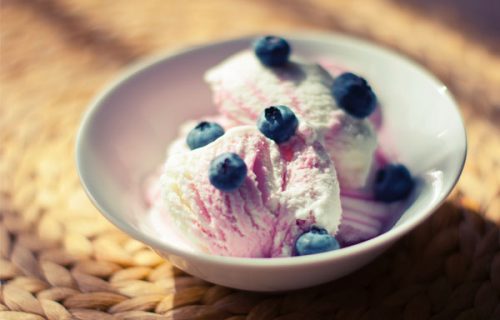 Chill out at our exclusive tree house! Relax in the lap of nature with a book and coffee.
Daily Buffet Breakfast & Dinner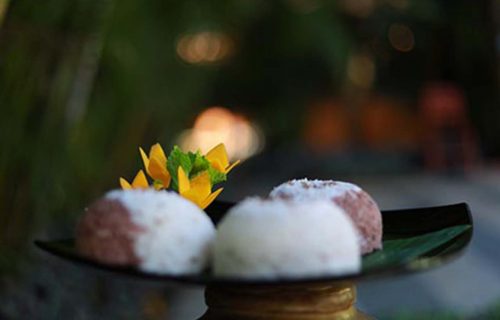 Make a healthy start with good food! Our breakfast menu is something you should indulge in. Also we serve a wide variety of dinner delicacies that you can choose from.
Option Of Ordering Food From Our Wide Varieties Ala - Carte Menu Card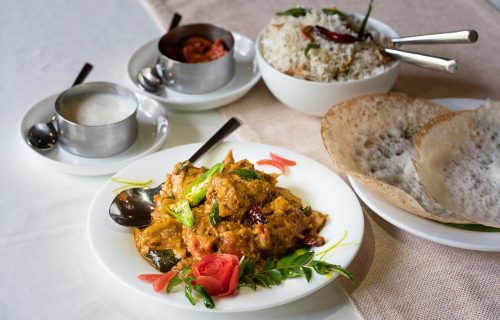 Young or old. Sweet or spicy. We serve everything and all kinds of food! Check us out for surre!
Ethnic Aabic food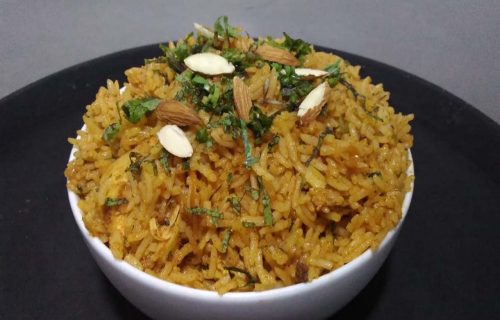 Get the real taste of authentic cuisines from the world of Arabs!
Mocktails And Beverages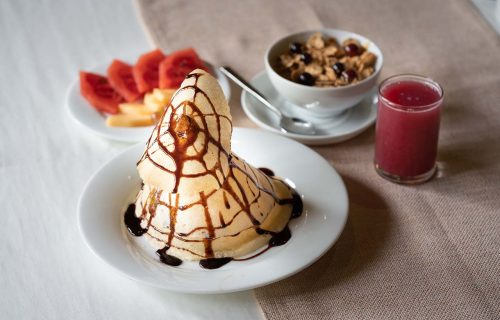 Enjoy most delicious and hydrating drinks to suit every taste budand all kinds of occasion.